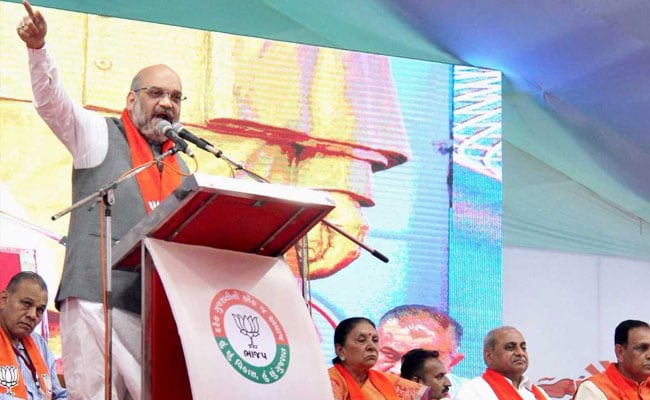 "We demand answer for three generations of Gandhi family to people of Gujarat; to Sardar Patel; to Morarji Desai", Shah said. Rahul Gandhi had also visited temples in Gujarat to garner Hindu votes, even though he talks about secularism.
"Recently, Congress vice-president Rahul Gandhi came to the State and questioned the Gujarat model of development". Besides, the party's rank and file have to be set to fulfilling the Mission 2019 (parliamentary elections), so that the second BJP-led NDA government under PM Modi is also formed at the Centre.
The Prime Minister Narendra Modi, who has been visiting his poll-bound home state more frequently than ever, would once again visit the State for several public events including visiting his home town Vadnagar to inaugurate a medical college and hospital during October 7-8.
"The Congress is still dreaming about winning the polls". To win polls, you need to do some hard work.
On Monday too, Shah had addressed the gathering and had accused the Congress of inflicting "injustice" on Gujarat, generation after generation, and said that in the upcoming Assembly election, the people of the state will make fun of those who "mock Gujarat's development".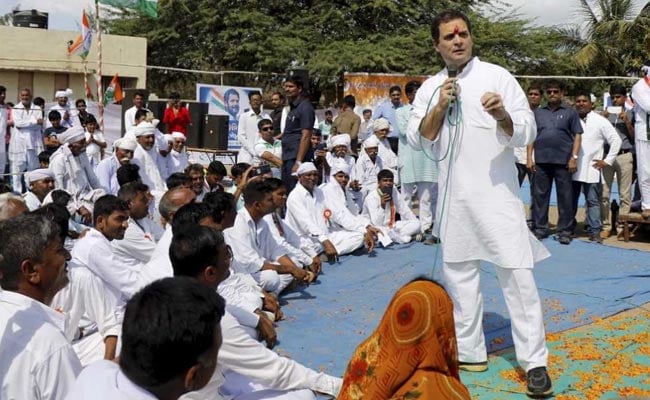 Congress vice president Rahul Gandhi meets supporters in Gujarat
BJP President Amit Shah was in Gujarat on Sunday to flag off his party's gaurav yatra, ahead of the crucial assembly elections in the state.
Last month, in September, Modi had visited Gujarat twice - first during the Japanese Prime Minister Shinzo Abe's visit and second on his birthday to dedicate the Sardar Sarovar Project to the Nation.
Shah was accompanied by Chief Minister Vijay Rupani and Deputy Chief Minister Nitin Patel.
The BJP has countered the Congress with its own slogan " Hu Vikas Chhu, Hu Gujarat Chhu or I am development, I am Gujarat". Today's yatra will pass through Saurashtra and South Gujarat.
The Gaurav Yatra is meant to highlight the achievements of the BJP government in the State. Mr Shah has set his party a target of winning 150 of the state's 182 seats.