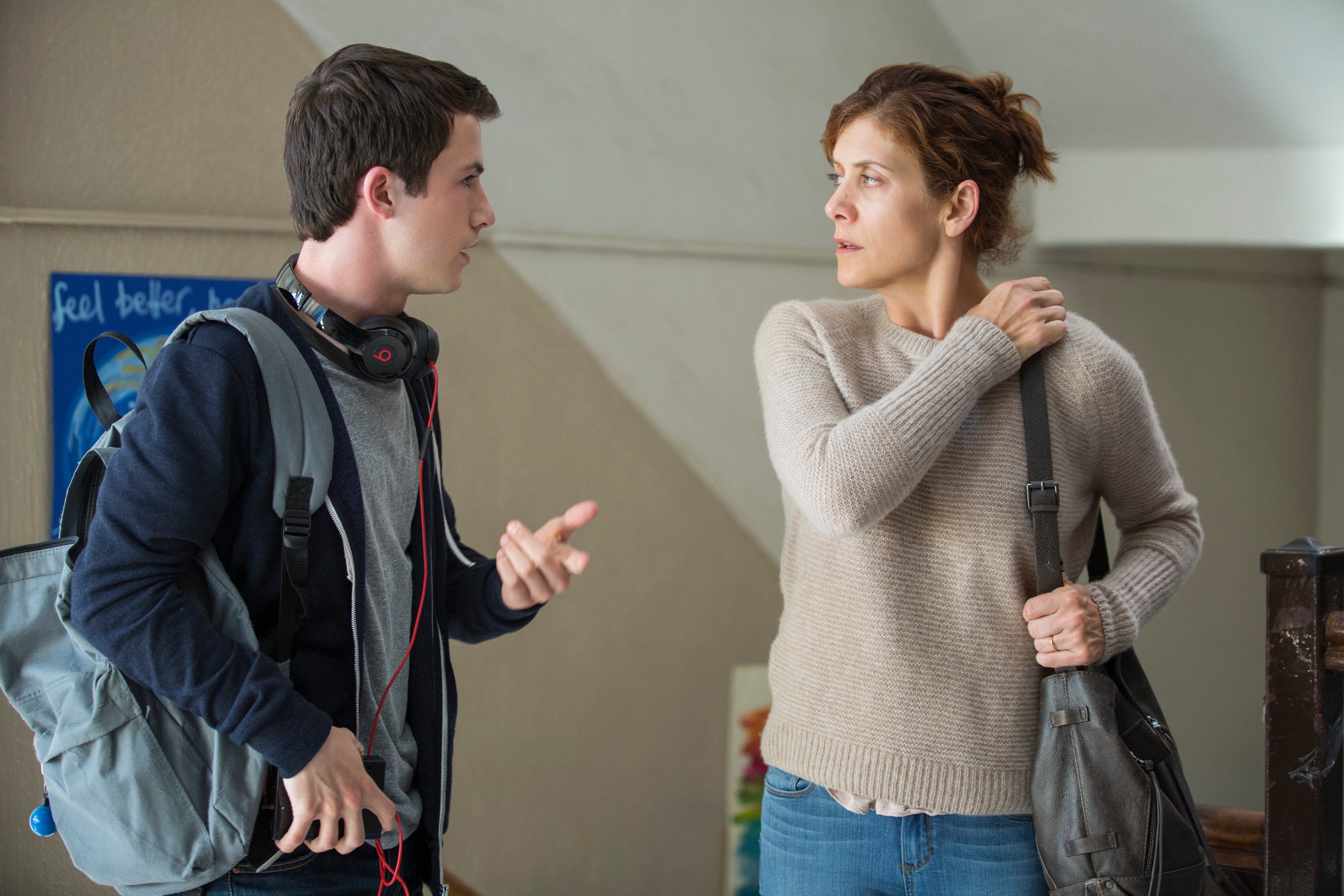 "After [my surgery], I just really focused on recovery, and surrendering to that process".
Initially, Walsh said that she thought what she was experiencing was tied to menopause, but ultimately went with her instinct to consult a neurologist.
Walsh opened up about the diagnosis in a new interview with Cosmopolitan, saying that she was diagnosed with a benign meningioma the size of a lemon in 2015.
But unlike usual bouts of exhaustion, it didn't improve in time.
Nothing worked. Her Pilates instructor then noticed that her right side was dipping, she began swerving to the right when she was driving, and she had a hard time forming sentences.
It was "beyond aphasia", she explained. "It was subtle, then it got pretty apparent pretty quick".
She might be keeping plenty busy but the actress is making sure to be more proactive about her health so that she's more prepared in the future. "They don't hand them out". Still, Walsh was shaken, admitting that she was "a little scardey-cat" throughout the whole ordeal.
That push turned out to be all-important.
The meningioma, like the one Maria Menounos was diagnosed with previous year, is twice as common in women as it is in men, and Walsh hopes that speaking out about it helps.
Walsh went in for an MRI - shattering her pinky the night before because she had no depth perception - and had the benign tumor removed three days later. I went in for the MRI, and you know it's serious when they don't even wait, they're like "Hey, the radiologist wants to see you.' And she starts to say, 'Well, it looks like you have a very sizable brain tumor" - and I just left my body. "I wanted to be of service in a way".
She returned to work roughly nine months later., shooting the recently released film "Girls Trip" and the upcoming "Mark Felt: The Man Who Brought Down the White House", as well as the Netflix series "13 Reasons Why" and the Roundabout Theatre Company's Off-Broadway play "If I Forget", which ran from February to April and earned her Drama Desk and Drama League Award nominations. "But I love, also, the message".