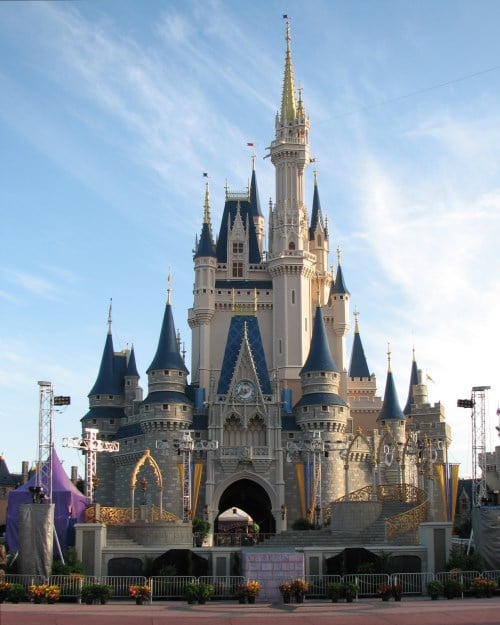 With the acquisition, Disney's streaming agreement with Netflix will end at the beginning of 2019.
"Today we announced a strategic shift in the way we distribute our content", said Robert Iger, CEO of the Walt Disney Company, in a statement.
Disney plans to use its ESPN-branded multi-sport video streaming service in early 2018 before launching a Disney-branded direct-to-consumer streaming service in 2019. Existing movies from Disney and Pixar will remain on Netflix until their current deals expire.
The Disney service will be the only place where US viewers can watch new live action and animated movies from Disney and Pixar, including "Toy Story 4", the "Frozen" sequel and "The Lion King" live-action movie.
Disney announced it was buying a majority $1.58 billion stake in BAMTech, the MLB Advanced Media service it initially took a $1 billion stake in a year ago.
Walt Disney Co.'s stock price, in the wake of an announcement that its movies will be pulled from Netflix, is bouncing back some this morning after sliding in after-hours trading.
Disney also said it plans to launch a separate ESPN-branded service that will host an assortment of sports programming.
Falling subscriptions and increased challenges from the likes of Netflix and Amazon, which have both started to produce original video content, has led to Disney going it alone.
The ESPN service, for its part, will provide access to 10,000 sporting games and events annually, Deadline reports, including Major League Baseball (MLB), National Hockey League (NHL), and Major League Soccer (MLS).
It was only a matter of time, but Disney will now be unveiling their very own streaming company which means removing all their material currently available on Netflix. This will include the highly-anticipated Toy Story 4, Frozen 2, and The Lion King and some recent releases, TV shows from Disney Channel, Disney Junior, and Disney XD.