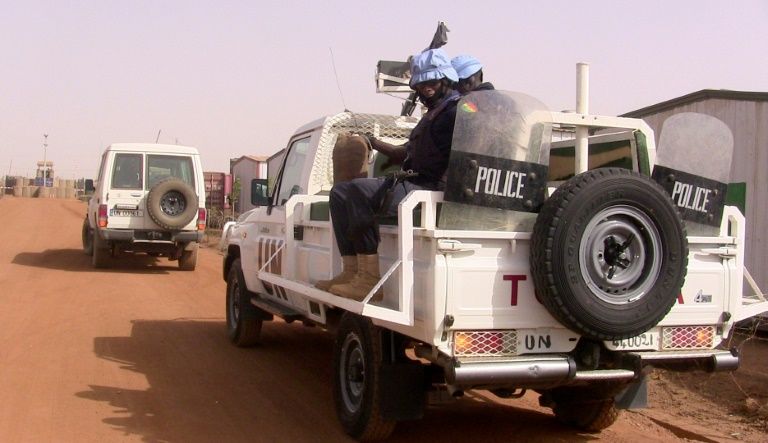 French military spokesman Col. Patrik Steiger said he had "strictly no information" about French military involvement in the incident at the Campement Kangaba.
French and Malian special forces are conducting a joint military operation after suspected jihadists stormed a luxury resort in Dougourakoro, Western Mali.
A luxury tourist resort popular with Westerners is under attack by gunmen near Mali's capital Bamako.
One was identified as French-Gabonese, and the other's nationality had not been confirmed, NBC News reported. The resort is also popular with expatriates who use its facilities to host business meetings and team-building exercises.
Malian special forces, backed up by French and United Nations soldiers, have already surrounded the resort and sealed off the area.
Earlier this month, the US Embassy in Bamako issued a travel warning on its website, saying there was an increased security threat to Westerners.
Sunday's violence came about a week after the U.S. State Department warned of possible attacks on Western diplomatic missions and other locations in Bamako that Westerners frequent.
"Avoid vulnerable locations with poor security measures in place, including hotels, restaurants, and churches", the Embassy said.
In November 2015, at least 20 people were killed when gunmen took guests and staff hostage at the Radisson Blu hotel in Bamako.
Mali has been battling a jihadist insurgency in the central and northern regions of the country for years.
France intervened in Mali in 2013 to oust Islamic extremists who had seized control of the major northern towns the year before.
That attack was jointly claimed by both the regional al-Qaida affiliate and a group known as Al Mourabitoun, which was founded by Moktar Belmoktar after he fell out with al-Qaida leaders.