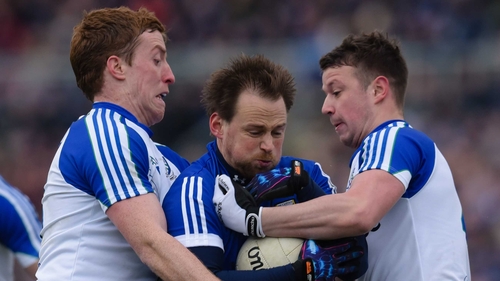 "If I have not had a discussion with him, I tend not to comment on it".
After Trump slammed the Justice Department's handling of the Muslim ban on Monday, ABC News' Jonathan Karl reports that the attorney general and president's relationship has grown so combative that Sessions recently offered his resignation. Sessions announced his recusal shortly after he became attorney general and a day after The Washington Post revealed that he had twice met with Russian Ambassador Sergey Kislyak during the campaign and did not disclose that fact to the Senate Judiciary Committee during his January confirmation hearing.
Earlier Tuesday, White House press secretary Sean Spicer said he could not answer when asked if Trump still has confidence in Sessions.
"I have not had that discussion with him", Spicer said.
Jeff Sessions was one of Trump's most reliable backers, shares Trump's contempt for civil rights and the rights of immigrants, and has been on the job for less than four months-and the relationship is already going to hell.
"Two sources close to the president say he lashed out repeatedly at the attorney general in private meetings, blaming the recusal for the expansion of the Russian investigation", which is now headed by special counsel and former FBI Director Robert Mueller.
Reportedly, Trump was unaware of the decision until minutes before the announcement.
Sessions was the first sitting U.S. senator to endorse Trump and became one of his top advisers on the campaign trail.
Sessions remains at the Justice Department, where a spokeswoman told CNN that he is not stepping down.
That's according to an ABC News report, which has been independently confirmed by the New York Times.
Trump on Tuesday tweeted about the Justice Department - the agency Sessions heads - saying that he wanted a "much tougher version" of a "travel ban" and "not the watered down, politically correct version they submitted" to the Supreme Court last week.
Sessions' recusal and Comey's surprising ouster from the Federal Bureau of Investigation came amid a growing probe into the extent of Russia's meddling into the 2016 election and ties between Trump's campaign and the Russian government.