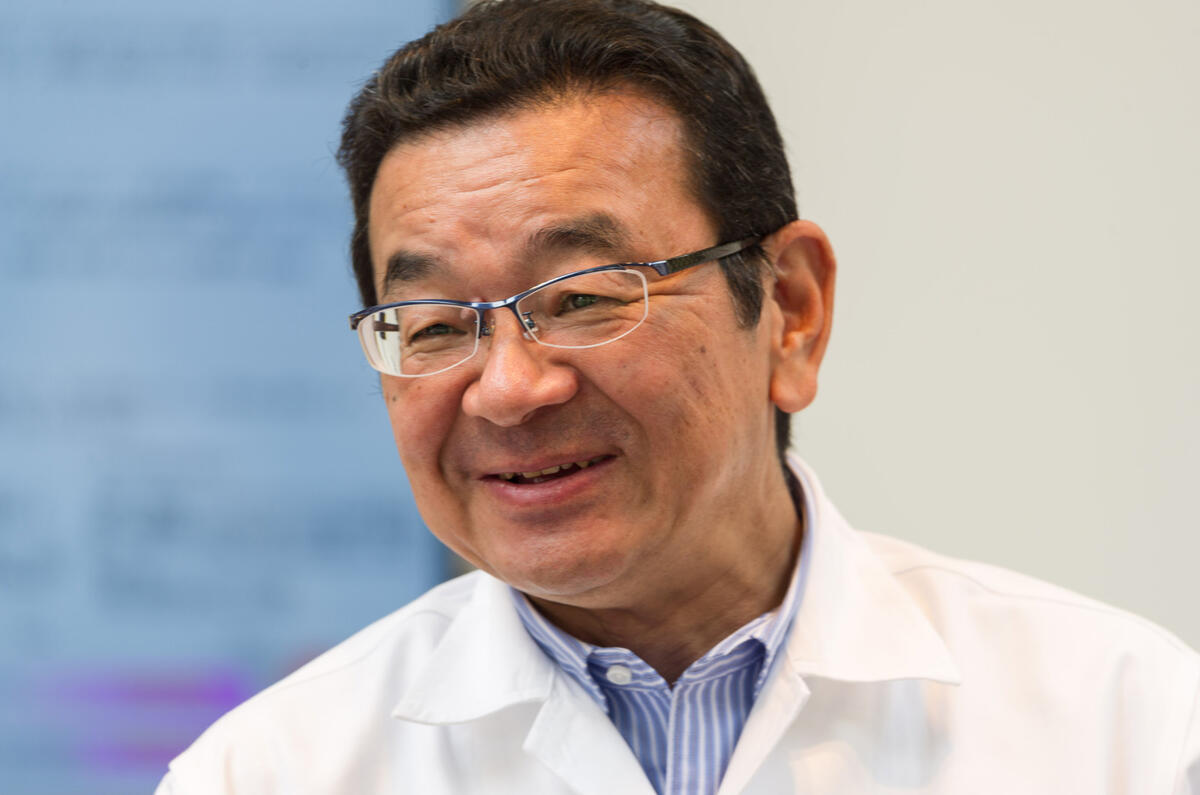 Like many other auto makers, Honda's self-driving systems rely on a mixture of cameras, LiDAR and radar sensors. These are just the first steps in Honda's goal to eliminate traffic collisions by 2040 - but compared to its competitors, it's a few laps behind. The Society of Automotive Engineers defined Level 3 as highly automated driving where the driver still needs to be able to take over the vehicle upon request.
In the area of autonomous driving, Honda said it's aiming to roll out fully self-driving cars in 2025, or at least four years later than the planned offerings by automakers such as Nissan, Ford Motor Co. and Volvo Cars.
Using technologies like cameras, light detection and ranging or lidar and radar sensors for its self-driving system, Honda aims to meet the standards set out by SAE International. The second one - interestingly - simulated a common urban experience and used Honda's latest progress on artificial intelligence (AI) with Deep Learning, there were only camera sensors and no LIDAR or Global Positioning System. A second test involving only camera sensors, demonstrated Honda's AI and Deep Learning system's ability to respond to changing driving situations, such as roads without proper lane markings, as well as detecting pedestrians and bicyclists at night with partial visibility.
"We are striving to provide our customers with a sense of confidence and trust by offering automated driving that will keep vehicles away from any risky situation and that will not make people around the vehicle feel unsafe", Honda president and CEO Takahiro Hachigo told reporters. Level 4 autonomous driving capability means that a vehicle can travel fully automated in most driving conditions, with the exception being during inclement weather conditions or unusual driving environments, where the driver would be required to resume control.
Today, approximately one-third of new Honda models sold are equipped with Honda Sensing, while upwards of 70 percent of Acura sales are of vehicles equipped with AcuraWatch. Honda also hasn't been part of any of the blockbuster deals that have shaped the field, outside of a reported partnership with Google's Waymo to provide cars for development.
This is the full list of SAE's autonomy levels: Level 0 - No Automation: The full-time performance by the human driver of all aspects of the dynamic driving task, even when enhanced by warning or intervention systems.