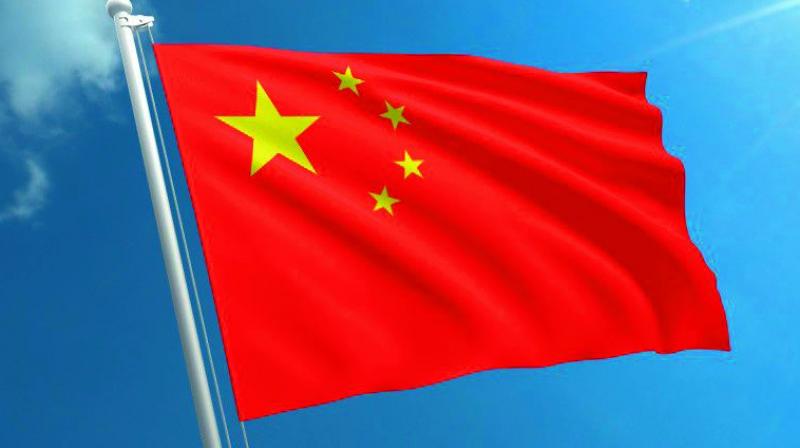 Pakistan will become a full member of the SCO at the Astana summit starting on Thursday, the Ministry said.
"In short, the SCO is not a place for India and Pakistan to quarrel, but a platform for members to settle their disputes", said Lin Minwang, a professor at the Institute of International Studies of Fudan University.
There is a possibility of a bilateral meeting between Modi and Chinese President Xi Jinping at the sidelines of the summit at Astana, capital of Kazakhstan.
"I look forward to deepening India's association with the SCO, which will help us in economic, connectivity and counter-terrorism cooperation, among other things", Modi said before leaving for Kazakhstan.
During Modi's visit to St Petersburg earlier in June, Russian President Vladimir Putin had conveyed to India about its admission as a full member of the SCO.
Asked specifically if there will be a bilateral meeting between Modi and his Pakistani counterpart Nawaz Sharif, the spokesperson said there has been no such request from either side.
Responding to speculations of a meeting between Modi and his Pakistan counterpart Nawaz Sharif, External Affairs Minister Sushma Swaraj said, "talks and terror can not go together".
The comment is significant as full membership will require India to coordinate with member countries both on the trade front in the SCO headquarters in Beijing and at the Regional Anti-Terrorist Structure (RATS) based in Tashkent.
"It is evident ... that Iran's joining would have a positive impact on SCO cooperation in all dimensions -in the spheres of security, economy, as well as in the humanitarian domain", he said. We hope that as we join the RATS, we will be able to benefit from this collaboration against our fight against terrorism.
Sharif along with other participating SCO Head of States will also attend the inaugural ceremony of the Expo.
Srinivasan said at the briefing, that India has signed a memorandum which is essentially a process through which an aspirant country has to go through before becoming a member of the group. Mr. Srinivas said that as a member country, India could consider participating in it. The reason for the delay of course was the initial opposition from China to India's membership.