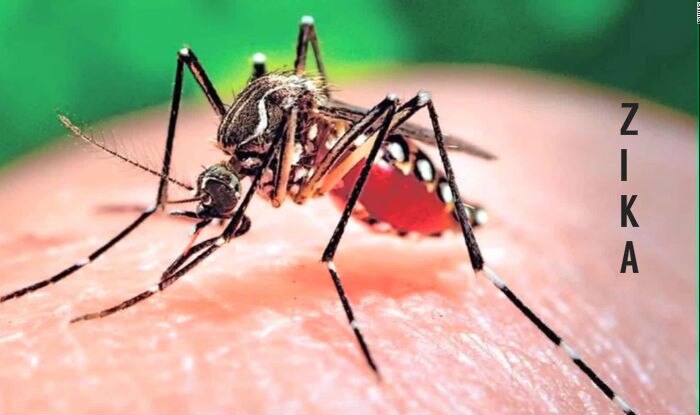 Chaudhary said that the Centre and the state government are fully ready to deal with any kind of epidemic, adding that the reported cases of Zika have also been cured and no new case has cropped up.
A federal health ministry official said states were following standard protocols and there was "nothing to worry" about.
The woman had delivered a normal baby. Indoor fogging, anti-larval activities and health education were carried out during house to house campaign.
Control relies on reducing mosquitoes through source reduction which is the removal and modification of the breeding sites, says WHO.
World Health Organization says that on the basis of the information available at the monent, it does not recommend any travel or trade restriction to India. This is the same mosquito that transmits dengue, chikungunya and yellow fever.
No alert has been sounded at the Ahmedabad International Airport so far, and no virus screening is being conducted for Zika virus.
Zika virus disease is usually mild and requires no specific treatment.
Most people infected with Zika will show no symptoms or will have only mild symptoms of fever, rash, joint pain, conjunctivitis and, possibly, muscle pain and headaches that may last for several days to a week.
The WHO while calling the report important as it describes the first cases of Zika virus infections and provides evidence on the circulation of the virus in India said that these findings suggest low level transmission of Zika virus and new cases may occur in the future. Responding to the issue, an official said: "While two cases were picked up in January for testing and the third in February, only one confirmed case had been detected while replying to the Parliament". The cases were reported from Bapunagar area of Gujarat. But during her stay at the hospital, she developed a low-grade fever.
"This is intriguing. None of the patients has any history of travel, so they would have acquired the infection locally through mosquitoes, but the infection hasn't appeared in anyone else -- neither in Ahmedabad nor anywhere else in the country", a specialist in clinical microbiology said.
The virus is particularly deadly while it affects pregnant women (who are known to be an easy target to Zika) and, it can lead to severe issues with the unborn baby - including, issues with brain development and microcephaly. She was discharged after one week (on November 16, 2016). "The sample was re-confirmed as Zika virus positive at NIV", the statement said.
The most recent case from early this year came to light during another surveillance between 6 and 12 January 2017, where a 22 years old pregnant woman in her 37th week of pregnancy has been tested positive. A large number of cases have been reported from South and Central America.